Transforming the NRH in Three Principal Phases
Phase One of the long awaited New Hospital Development on the campus of the NRH at Rochestown Avenue, Dún Laoghaire has now opened. This unique project is the first purpose-designed rehabilitation facility to be built in Ireland. All new ward accommodation at the NRH comprises single ensuite bedrooms with integrated rehabilitation-specific treatment and therapy spaces.

World Class Design
At the NRH, our focus is to provide treatment programmes, delivered through Consultant led rehabilitation teams, to support each person, in partnership with their family or carers, to adjust to their injury or illness and to maximise their independence and quality of life. NRH rehabilitation teams also support patients through the discharge process from the NRH towards reintegration to the community or long term care.
The enhanced environment in the new hospital will contribute towards patients achieving optimum outcomes from their Rehabilitation Programme. It will enable staff to deliver services in a new and innovative environment designed specifically around patients' needs. The redevelopment and architectural design follows intensive research into the best rehabilitation services and facilities internationally.
Read more
Patient and Staff Engagement in the New Hospital Project
Staff have been integrally involved in the design process. Key staff members were actively involved with the design team in every aspect of design.
Patients, their families, carers and voluntary agencies have also had an integral role to play in the hospital's development and the design process.
The NRH site development is conceived in three principle phases which are planned as follows:
Phase 1:
•Replacement of Existing Hospital Beds with Single Ensuite Rooms
•Integrated On-ward Therapy Spaces
•New Entrance off Rochestown Avenue, Dún Laoghaire
•New Sports and Exercise Therapy Department and Hydrotherapy Facilities.
The Phase 1 development facilitates the relocation of all the existing beds to the new development and is designed to link into the existing clinical and non-clinical support services that remain in the existing hospital pending completion of Phase 2, subject to funding being allocated.
Phase 2:
Phase 2 provides for the relocation of all remaining therapies and support facilities to serve the new 120 bed hospital. This will minimise the need for patients to transfer long distances across the hospital for treatment, thereby maximising therapeutic advantage.
Phase 3:
Phase 3 provides for scaling the National Rehabilitation Hospital up to 235 beds, in accordance with an NRH updated brief for the long term development of the campus.
Show less
---
---
ROSIA – Remote Rehabilitation Service for Isolated Areas
ROSIA is a project co-funded by the European research and development programme Horizon 2020, under GA 101017606.  €3.9 million will be invested in this project. ROSIA's tendering process is launching in Spring 2022.
Three public procurers form ROSIA's buyers' group: National Rehabilitation Hospital (Ireland), Servicio Aragonés de Salud (Spain),  and the Centro Hospitalar e Universitário de Coimbra (Portugal).  They plan to acquire, through a Public Procurement of Innovation instrument (PPI), the design of the future's tele-rehabilitation services for remote areas.
The project focuses on the development of an intelligent platform for telerehabilitation services designed for patients in remote areas. Applications and devices from ROSIA's Catalogue will be connected to this platform, allowing community supported and supervised self-care services to be integrated into patients' care plans. ROSIA's value-based model of integrated care can also open the door to rethinking new business models and incentives for providers, improve equity in access to rehabilitation resources and contribute to improving the sustainability of these services.  Read more…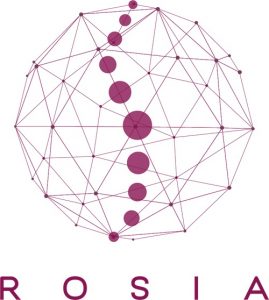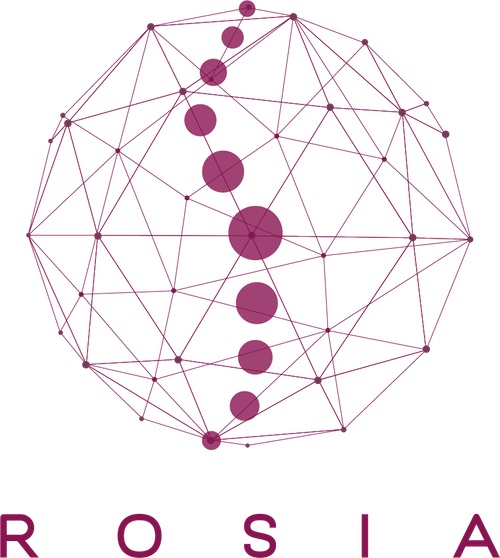 ---
---