NRH shortlisted for HR Leadership & Management Awards 2020
June 29, 2020
NRH has been shortlisted in the categories of: 'Best Public Sector HR Initiative' and 'Most Effective Employee Engagement Strategy' in the HR Leadership and Management Awards 2020.
Congratulations to the HR Team and all staff within the NRH who enthusiastically organise and participate in a wide range of Staff Wellbeing initiatives on an ongoing basis.
Visit the HR Leadership & Management Awards website.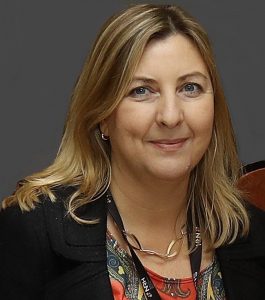 Olive Keenan, Director of HR at the National Rehabilitation Hospital